Support the blog
I hate annoying popups and ads that disturb visitors from reading what they came for - the content. For that specific reason, I keep the number of advertisements as minimal as possible, and I keep them away from the body of the article you came here to read. I care about an excellent user experience. My goal is to offer you one that can be compared to reading an ebook.
Does it mean that I don't want to monetize my blog by any form? Not necessarily. I just believe that there are better forms to do that. On average, more than 22,000 unique users visit this blog every month. I strongly believe that 1% of those visitors may be interested in supporting my work in one way or another. It doesn't have to mean financial support only. I listed below a couple of different ways how you can support my blog and my work. I hope you are in the 1% I mentioned earlier, and you will find something that fits you.
Become a patron
If you find my work valuable and want to support it, consider becoming a patron of the e.printstacktrace.blog. I will keep posting unique and high-quality content, no matter what. The blog will always remain free of charge and available to everyone. However, if you can afford a donation of any size, I will be thankful if you consider supporting my work through one of the following platforms: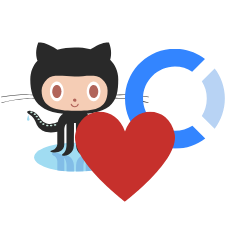 Use my affiliate links
There are not many banners on the blog. And when they appear, they do that in the least disturbing locations, like website footer, or posts category page. They are not random - they are manually selected, and they promote products or services I can safely recommend. Those banners use affiliate links. If you click on any of them and subsequently make a purchase, I will earn a small commission. Using an affiliate link does not affect the final price - there is no additional cost to you.
Let me make this statement clear - I don't encourage you to purchase anything. Don't spend your money on those products or services unless you feel they are useful and valuable to you.
PS: I also put affiliate links in the book reviews I publish on the blog.
Hire me as a mentor
I accept freelance gigs occasionally only, but I never refuse to help other people. If you feel stuck with your learning process or face problems that are too difficult for you to solve, feel free to contact me (email or CodeMentor.io) and do my best to help you. I can offer you either a quick solution-oriented session or a long-term mentoring relationship - whatever works for you best.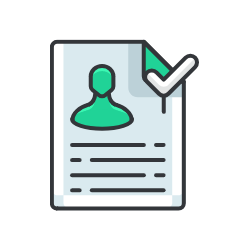 Subscribe to my YouTube channel
You might haven't heard that, but I also run a dynamically growing YouTube channel, where I post videos weekly. I haven't reached 4,000 hours watch-time yet, so my videos are not monetized. However, you can still help me bring it to the next level - any form of engagement like subscribing to my channel, commenting videos, and clicking that like button are all valuable forms of support.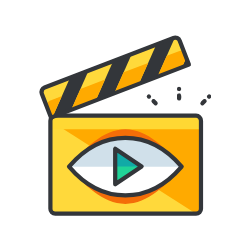 Help me to spread the word
One of the simplest yet still compelling forms of support is helping spread the word about blog posts - the new ones, or the ones you enjoyed the most. I added a "Share on Twitter" and "Share on LinkedIn" buttons under every blog post - it would mean a lot to me if you could click on them once in a while and help me spread the word about the work that I'm doing here. I want to thank you in advance for doing that.
PS: if you use Twitter, poke me in the message so that I can thank you directly.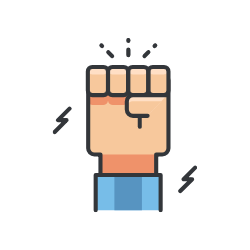 Join my newsletter
And last but not least - you can join the e-mail list that I started creating a short while ago. I use it to share some updates and news from both the blog and the YouTube channel. I use it for the bi-directional relationship - you are always welcome to answer any of my e-mails and share your thoughts. Also, subscribers have one more benefit - they get information about upcoming updates first.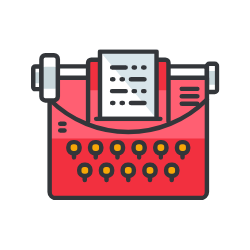 THANK YOU!
No matter if any of the options listed above fits you, I want to thank you for giving me a chance to present them and reading up to this point. I hope you are one of my regular readers who keep coming back and keep finding useful information on my blog. I will continue this journey, and I want to invite you to play a more active role in it. Also, if you see other options to support my blog that I didn't mention above, please let me know. Helping other people in becoming better problem solvers and programmers is a fascinating journey. There is enough room for everyone, regardless of the level of experience. Join me, and let's do it together!